Communication Associate: Public Relations
| Lori Melton |
lmelton@d.umn.edu
| (218) 726-8830
---
May 29, 2014
Andrea Schokker | Executive Vice Chancellor | Academic Affairs | 218 726-7103 | aschokke@d.umn.edu
Lori Melton | Communication Associate | External Affairs | 218 726-8830 | lmelton@d.umn.edu
UMD Named a Top Summer School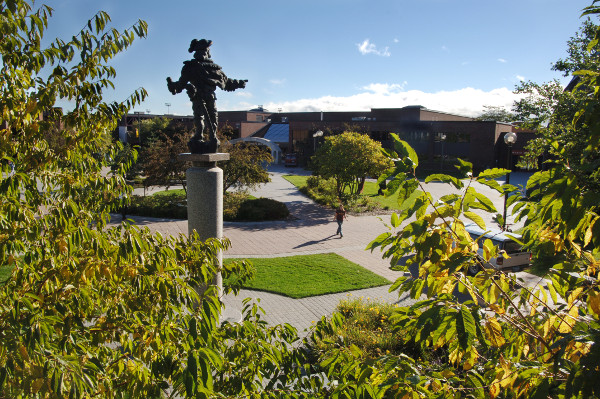 DULUTH, MN – The University of Minnesota Duluth was recently named one of the top 50 colleges in the nation for summer school by College Choice.
Duluth's appeal to those who love water sports, biking, and hiking was noted. College Choice also cited Duluth's rich music culture.
In addition to numerous classes offered on campus, UMD offers dozens of online courses for students who aren't staying in Duluth over the summer. UMD's summer program runs from May 19 to August 1.
http://www.collegechoice.net/posts/50-best-colleges-for-summer-school/