TH 1501 Stage Lighting I
Electrical Theory
---



Parts of the Atom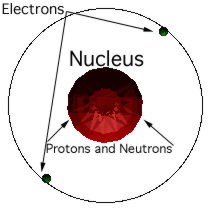 ---
Law of Changes
Protons and electrons attract.
Velocity of electrons keeps electrons in orbit.
---
Conductors
Electrical Conductors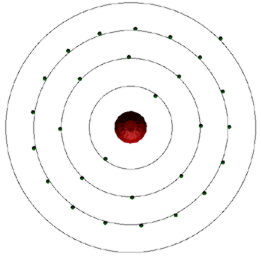 Copper
Other Electrical Conductors
Silver, Brass, Aluminum

Insulators
Glass, Rubber, Fiber

---


Electrical Systems
Voltage: Source of electrical potential - electromotive force.
Current: Unbroken path (circuit) that channels flow of electrons.
Resistance: Work or load needed to control current flow.

---
Ohm's Law: I = E/R
• As electromotive force increases, current increases.
• As resistance increases, current decreases.
I = quantity of electrons moving through circuit measured in amperes.
E = electrical pressure in the circuit measured in voltage.
R = resistance in the circuit measured in ohms.
P = amount of work circuit is capable of providing measured in watts.
---

---

West Virginia Law
W = V x A

A = current measured in amperes.
V = electromotive force measured in voltage.
W = energy available measured in wattage.

---
Types of Circuits

Electrical Circuits Explained

Series

Increasing amounts of resistance to same circuit, current decreases.
---
Parallel
Increasing amounts of pressure to same circuit, current increases.



Combination Circuits
Some components in series, others in parallel.
---
Types of Electromotive Force

Direct Current (DC)
Battery University


Carbon Zinc Batteries
General Purpose
Clocks
Flashlights
Calculators
Portable Electronics


Lithium Batteries

Light weight

High energy

Portable computers

Cell phones

Watches

Alkaline Batteries
Excellent storage life
Portable audio systems
Cameras
Toys
High power flashlights
Pagers

Nickel Cadmium (Ni-Cad) Battery

Rechargeable

Recyclable

Built-in charge level indicator


Lead Acid Battery
Wet cell and dry cell
Cars and trucks


Photovolactic

---
How Alternating Current (AC) Works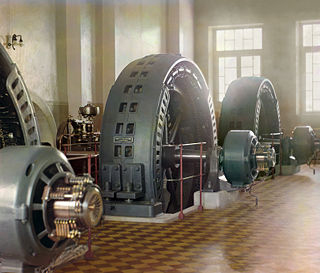 Electrical Turbine
---
Construction of a Sine Wave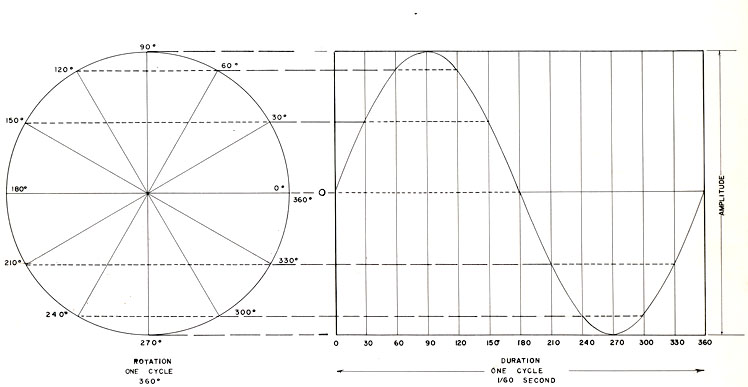 ---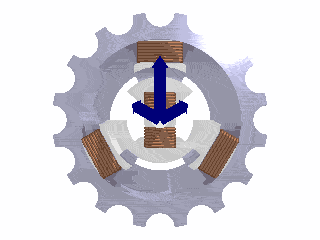 Turbine Cross Section Demonstrating Rotating Magnetic Fields
United States Alternating Current Standard
Three Phase 60 Cycles per Second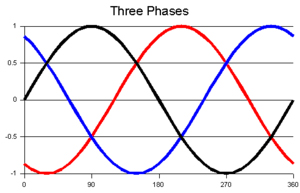 Three Phase Sine Wave
---
Electrical Safety

Why a ground wire?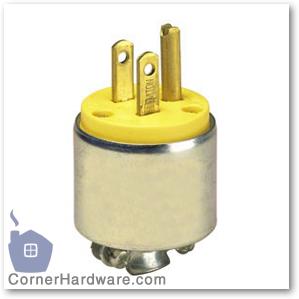 ---
Why electrical breakers?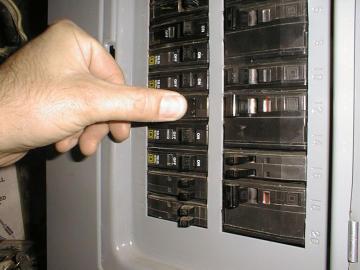 ---
Types of Wire Conductors
Solid
Stranded wire
---
American Wire Gauges
16 Gauge Wire: 6 amps x 120 volts = 720 watts
14 Gauge Wire: 15 amps x 120 volts = 1,680 watts
12 Gauge Wire: 20 amps x 120 volts = 2,400 watts