Internet Activist, a Creator of RSS, Is Dead at 26, Apparently a Suicide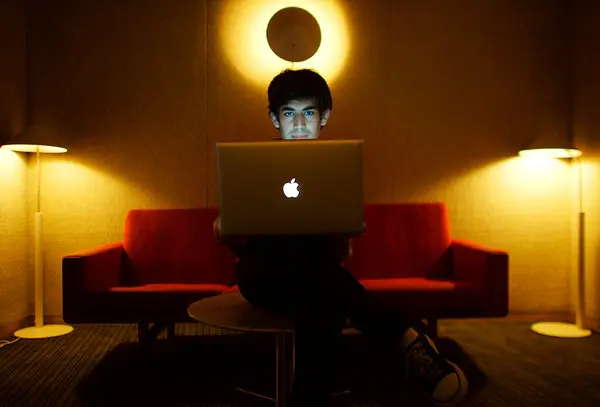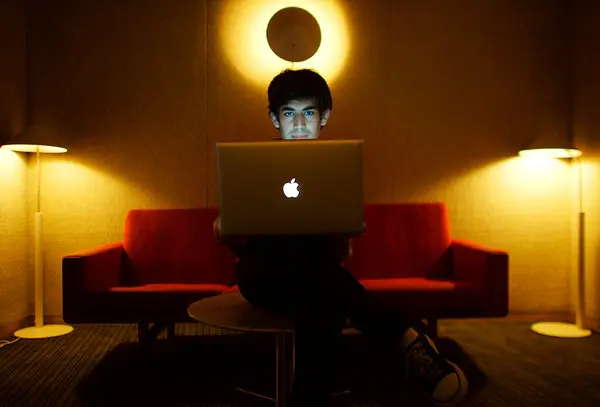 Correction:
Jan. 12, 2013
An earlier version of this article incorrectly identified the police who arrested Mr. Swartz, and when they did so. The police were from Cambridge, Mass., not the Massachusetts Institute of Technology campus force, and the arrest occurred two years before Mr. Swartz's suicide, but not two years to the day.
Ravi Somaiya contributed reporting.
A version of this article appears in print on Jan. 13, 2013, Section A, Page 25 of the New York edition with the headline: Internet Activist, a Creator of RSS, Is Dead at 26, Apparently a Suicide. Order Reprints | Today's Paper | Subscribe