Follow @UMDuluthAdmis
FYI: UMD has lots of amazing nights like these, #futurebulldogs. They're a great way to meet awesome people and learn about our world.
---
0 retweets 1 favorites
The professors are great when it comes to helping students, even in big lectures.
— Kristin Larson | Sophomore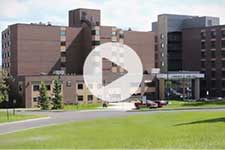 What's student life like at UMD? Take a look!
Toll Free: 1-800-232-1339
(218) 726-7171
Fax: (218) 726-7040
25 Solon Campus Center
1117 University Drive
Duluth, MN 55812