Selecting with Masks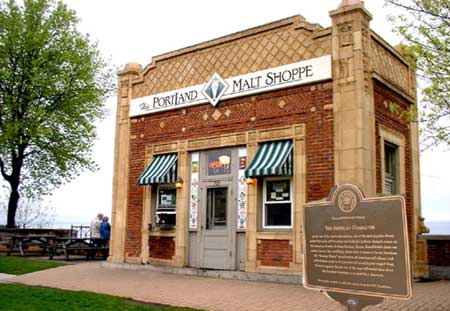 In this exercise, you'll learn select an element (object, person, etc.) from one image to make a part of another image.
While there are many ways to select pixels in Photoshop--the lasso tools, for instance--using masks is particularly good for precise work, or where the edge needs to be softer.
For this exercise, you'll need to
have your Zip disk or jump drive available
download the images "turner2.jpg" and "maltshot3.jpg" (right-click on this link, and from the menu, choose "Save Image As") and save them in your "nonwww" folder.
open Photoshop
You will also receive a copy of the handout, Selecting with Masks.