Commencement
(May 2013)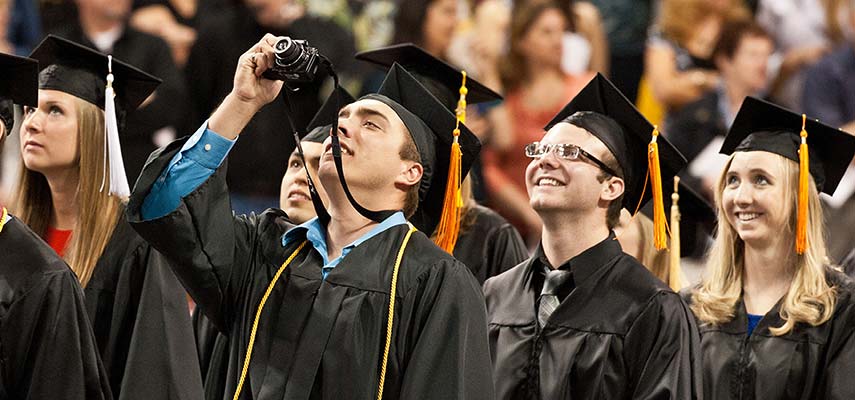 UMD's 2013 graduation celebration will be bigger and better because UMD has expanded to two undergraduate commencement ceremonies and tickets are no longer required.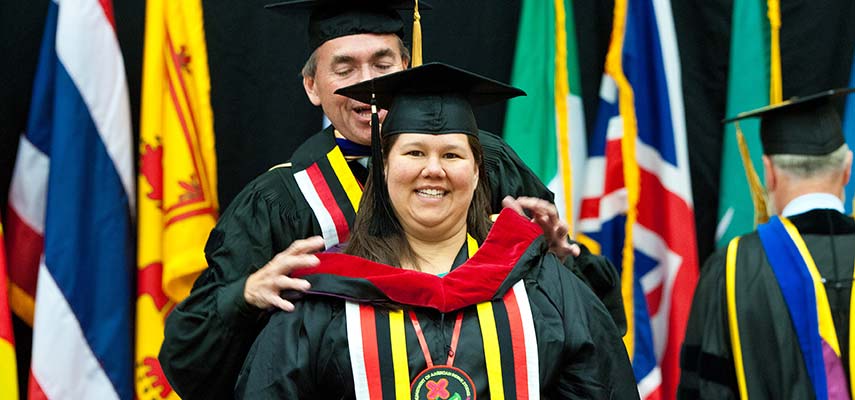 UMD's Master of Tribal Administration and Governance made history with the graduation of its first class. The 2013 bachelor's degree graduation celebration was bigger than ever because UMD expanded to two ceremonies.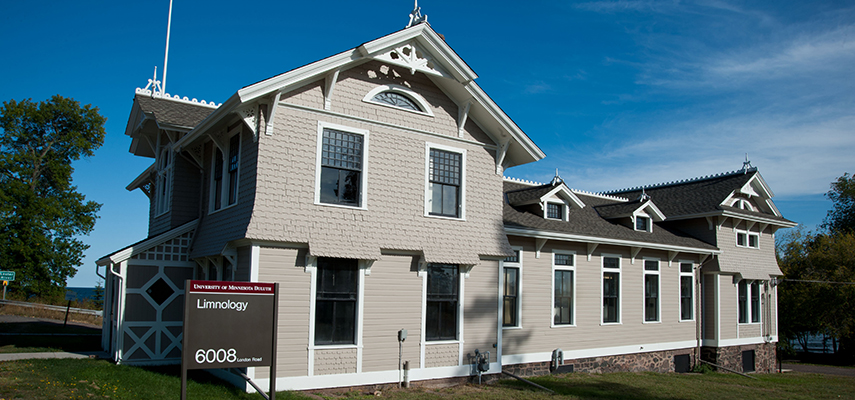 Where possible, UMD's Facilities Management crew used recycled old growth redwood in their restoration of the Lester River Fish Hatchery.
All of these photos were taken by UMD photographer Brett Groehler.