The Sioux Uprising of 1862
---
The Sioux Uprising of 1862 was an event that shaped the Minnesota River Valley and Minnesota alike. It had a significant effect on the settlers and on the future of the Native Americans in this area.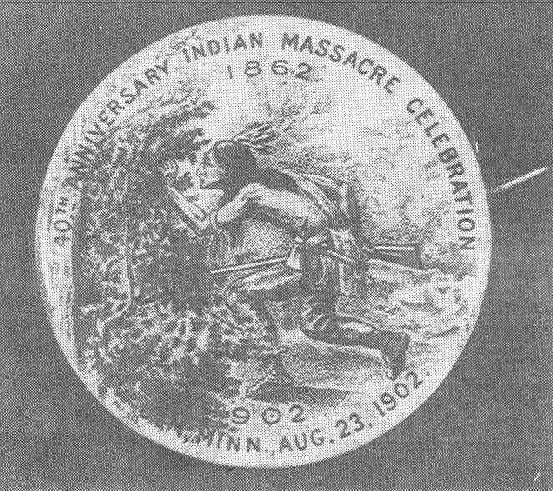 Below are the links to the different parts of our Web Page.
The Cause
How It Started
Day-by-Day Account of the Uprising
Biography of Little Crow
Biography of John Other Day
List of People John Other Day Saved
Effects
Hangings
Casualties of the War
Details and Interesting Facts
Sources and Links
---
This Web Page was designed by Katie Ginkel, Tonya Hofmeister and Keith Bartusek
---
The views and opinions expressed in this page are strictly those of the page author. The contents of this page have not been reviewed or approved by the University of Minnesota.