Course Information

Search the site
(all TR courses and web pages)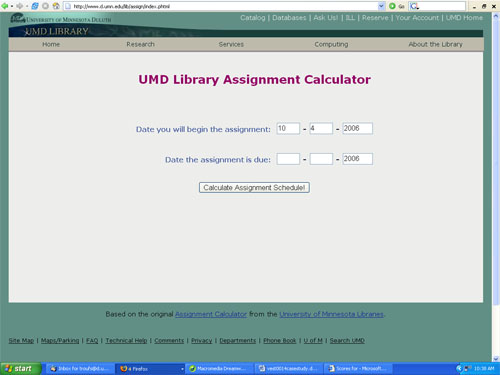 General Considerations for Written Assignments

While preparing each paper, carefully consider the following:

The audience of your writing, and how that affects the way you write.



The purpose of the paper, and how the purpose shapes the form of your paper.



The differences between observation / description and assessment / evaluation.



The review of gathering / sorting social science data from a rhetorical point of view, including (a) critical viewing, interviewing, reading and thinking, and (b) assembling, sorting, and interpreting data.



The revision process.



The specialized vocabularies of social science disciplines.

Writing Handbooks

Papers must follow a college writing handbook such as:

Use either the APA (American Psychological Association) citation style or the MLA (Modern Language Association) style. Do not make up your own.