13
Indian Medicine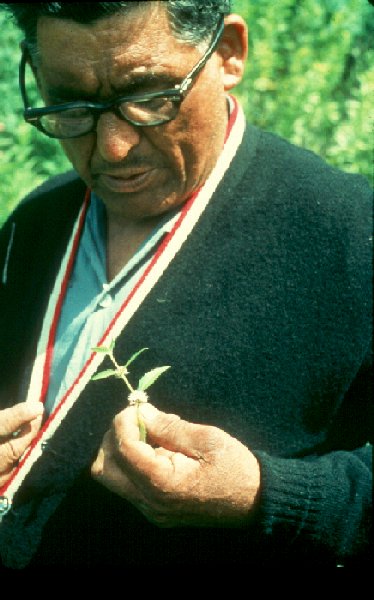 Paul Buffalo Meditating Medicine.
Leech Lake Reservation, Minnesota, 1966
Photographer: Tim Roufs
The chapter on Indian Medicine
is still under construction.
Sorry for the inconvenience.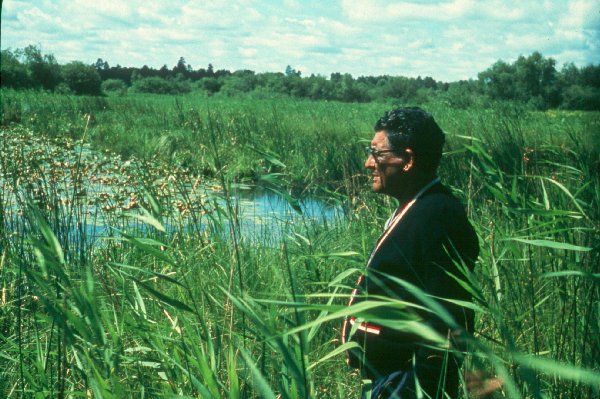 Paul Buffalo Meditating Medicine.
Leech Lake Reservation, Minnesota, 1966
Photographer: Tim Roufs
This site is under construction. Comments are welcome!

E-mail comments to troufs@d.umn.edu

The University of Minnesota is an equal opportunity educator and employer.
Copyright: © 1997 - 2016 Timothy G. Roufs

The views and opinions expressed in this page are strictly those of the page author.
The contents of this page have not been reviewed or approved by the University of Minnesota.

Page URL:http://www.d.umn.edu /cla/faculty/troufs/Buffalo/PB13.html
Last Modified: Friday, 07-Feb-2014 08:08:04 CST ) -->

Skype: troufs using "chat" function (right-mouse click)
(free software is available at <http://skype.com/download//>)

FAX: (218) 726-6386

Department of Sociology-Anthropology
College of Liberal Arts
215 Cina Hall
University of Minnesota Duluth (maps)
Duluth, MN 55812 - 2496 (maps)

Duluth Weather