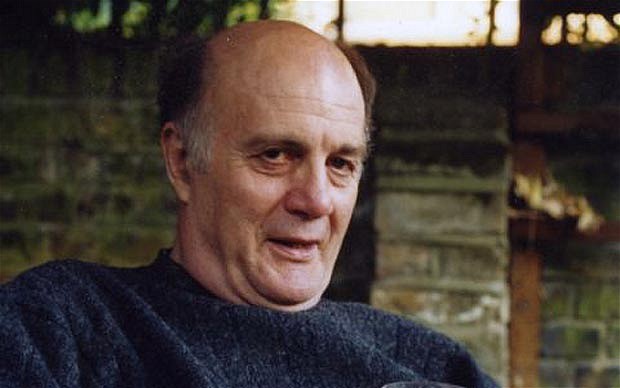 The Telegraph



Peter Loizos (1937-2013) obituary -- The Guardian (20 March 2012)
Peter Loizos (1937-2013) obituary -- The Telegraph (08 May 2012)
Loizos, Peter. 1974. Life Chances: Four Families in [Argaki] a Changing Cypriot Village. (video, 43 min.)
Loizos, Peter. 1975. The Greek Gift: Politics in a Cypriot village. New York: St. Martin's Press.
Loizos, Peter. 1981. The Heart Grown Bitter: A Chronicle of Cypriot War Refugees. Cambridge: Cambridge University Press.
Loizos, Peter. 1985. Sophia's People—Eventful Lives. (video, 37 min.) United Kingdom.
Loizos, Peter. 2008. Iron in the Soul: Displacement, Livelihood and Health in Cyprus. New York, N.Y: Berghahn Books.