Take a look . . .

Take several . . .

There are, of course, the standard Müller-Lyer Illusions . . .

"Which line is longer?"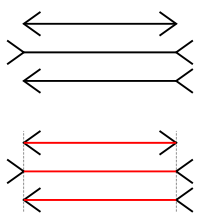 Müller-Lyer line Illusion . . .

"Which line is longer?"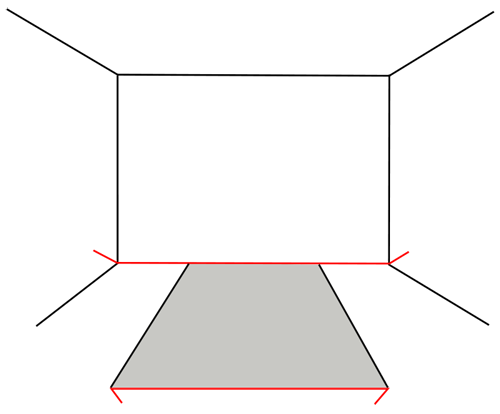 Watch the next three images "move" . . .


For more information on grey squares and related illusions see . . .
Making Sense of Sensory Information
with Dale Purves, M.D.
(Neuroscience Series)
(37 min, 2008, UM Duluth Library Multimedia QP376 .M35 2007 DVD)
"What we see is not what the world really is and that is counterintuitive."
Context Makes the difference
Making Sense of Sensory Information -- Davidson Films
YouTube Trailer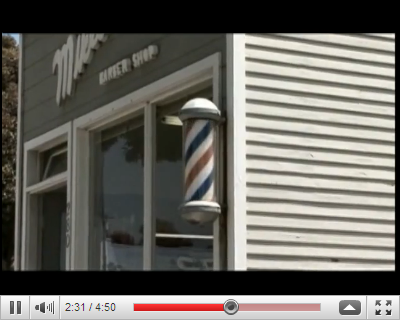 Selective Attention and Lifeguards


Stare at this photo for a few seconds.
Which way is the man looking? . . .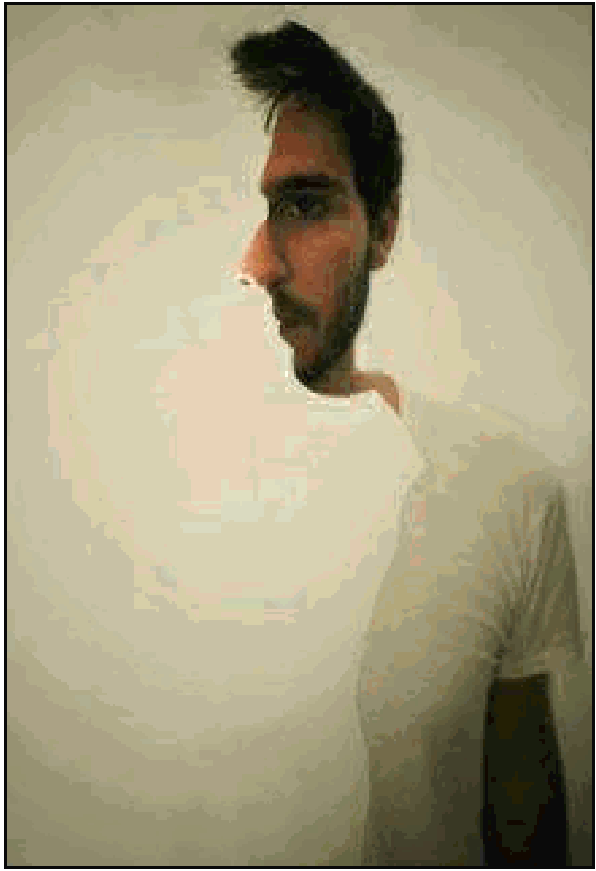 Who's holding whom in this picture? . . .

What do you see? . . .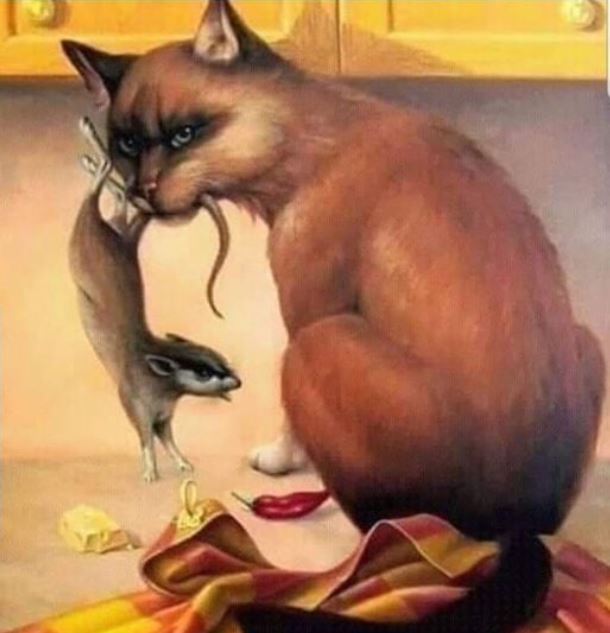 courtesy of jb Andersen
How Many People are there in this picture? Count them . . .

Wait a minute, then check again . . .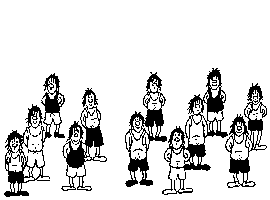 "Special Effects"
Environments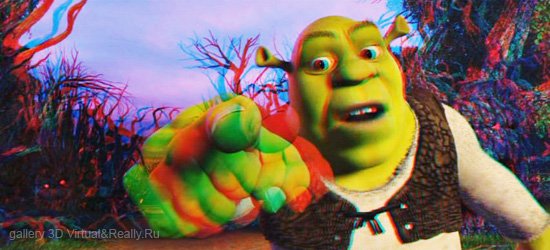 Shrek 3D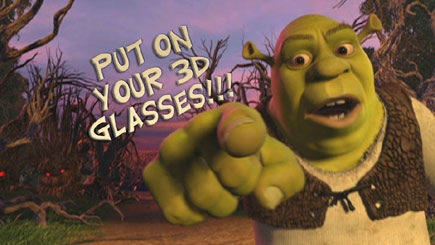 Shrek 3D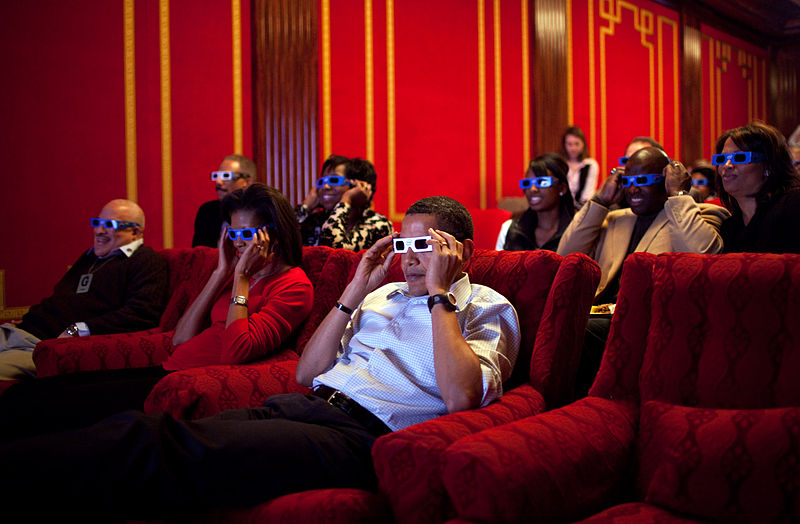 Barack
and
Michelle Obama
, along with their party, watch the commercials during Super Bowl XLIII in the
White House
theatre using ColorCode 3D.
Wikipedia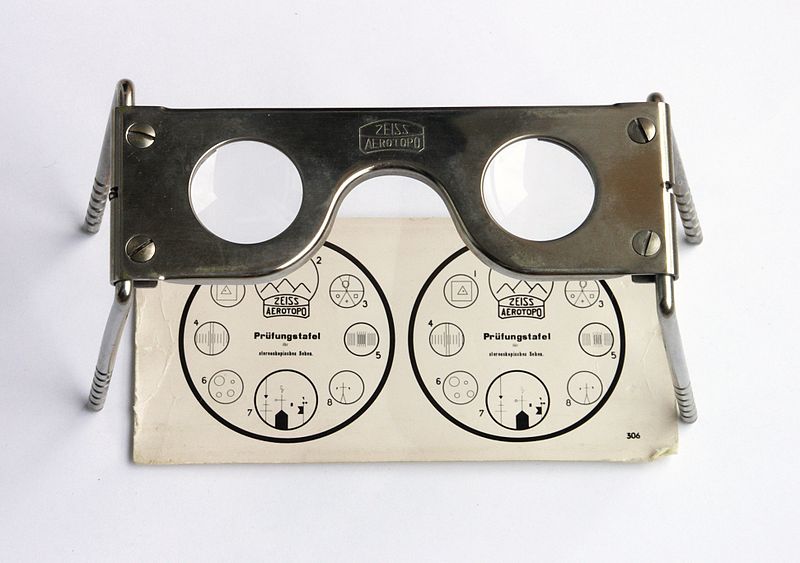 Pocket stereoscope with original test image. Used by military to examine stereoscopic pairs of aerial photographs.
Wikipedia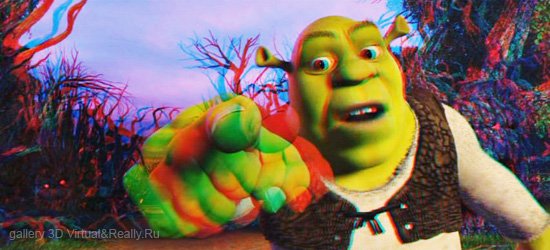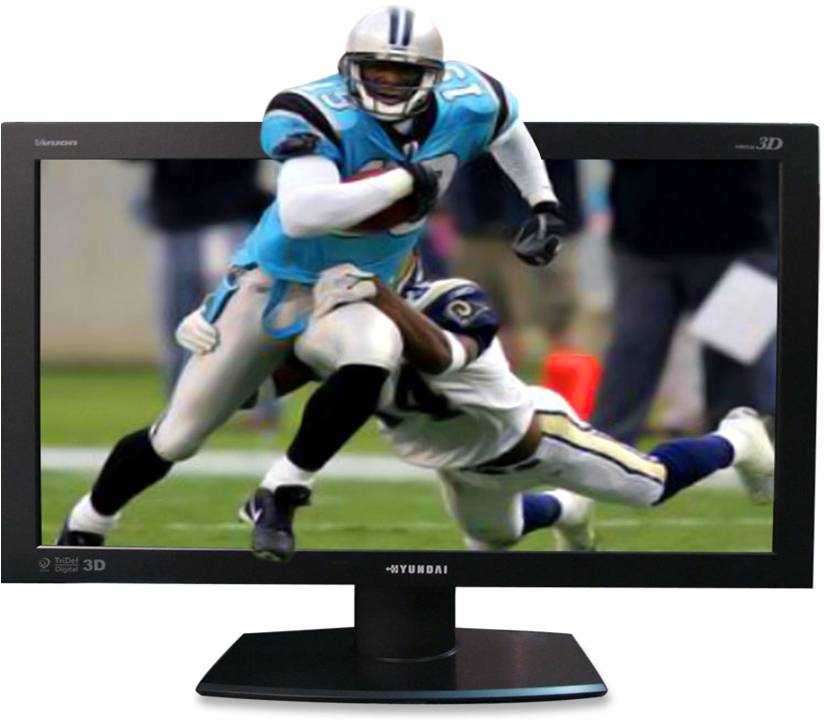 3D Football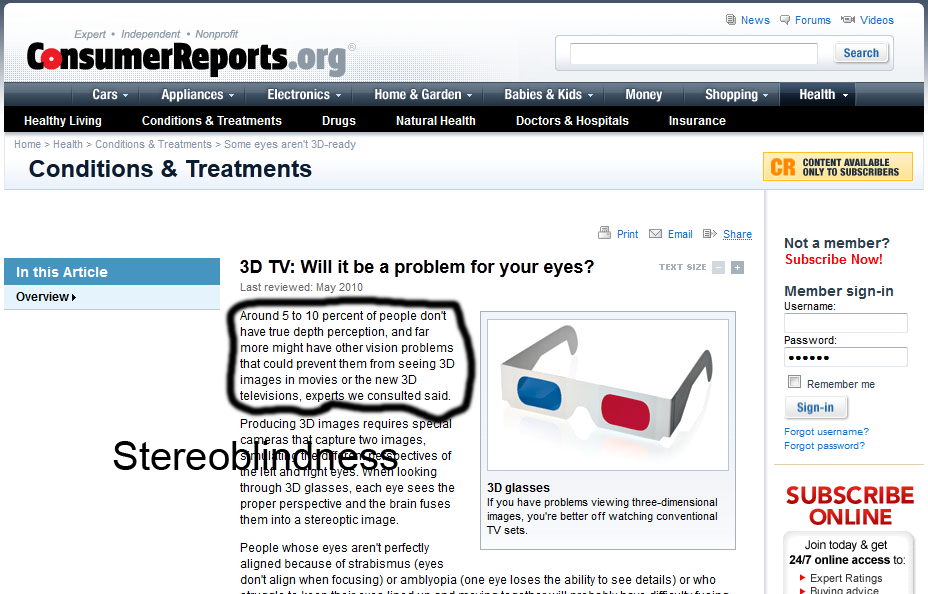 Consumer Reports



For the next illusion one you need to use the YouTube version . . . it's worth the trouble . . .


"Best Optical Illusion I Have Ever Seen" --
"I promise this isn't a scare video. Just keep focusing on the dot. And if you don't get the illusion, watch it again, without looking at the dot."

"The second picture was grey the entire time and your mind just put all those colors there."

For this one you need to use the YouTube version . . .

http://www.youtube.com/watch?v=7knnO4vKgXg&NR=1
and it will start off like this . . .
stare at the dot (on the YouTube version) at the center of the image . . .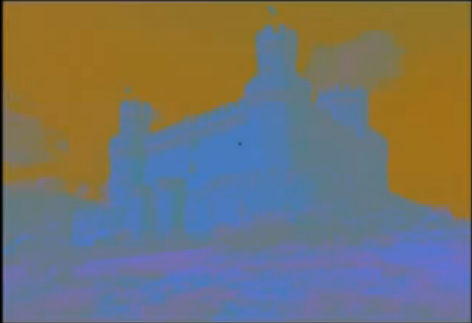 This photo, colored, should "appear" . . . but you need to use the YouTube version . . .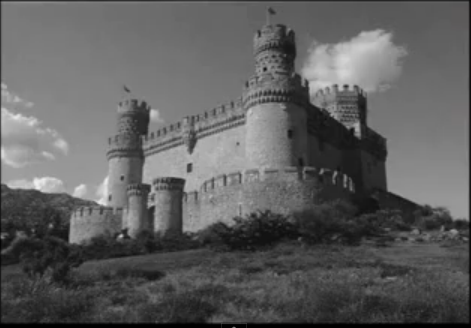 Go to the "Magic Eye©" page and look at the Image of the Week
until you see the 3D image

Click on the image on the Magic Eye© page for help, if necessary