60895 -001 LEC, 04:00 P.M. - 05:15 P.M., M,W (01/22/2013 - 05/10/2013), Cina 214,
Roufs,Tim
, 3 credits
Schedule may change as events of the semester require
Spring 2017 Calendar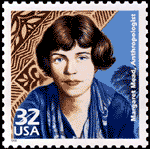 It is not known if Margaret Mead ever said,
"Never doubt that a small group of thoughtful, committed, citizens can change the world"

but "

it was firmly rooted in her professional work and that it reflected a conviction that she expressed often, in different contexts and phrasings

."

The "Indeed, it is the only thing that ever has" part often included wIth the quote seems to have been added on for effect. According to The Institute for Intercultural Studies—which uses the shortened version as their motto—the quote is now trademarked, and the trademark is held by Sevanne Kassarjian, New York." <http://www.interculturalstudies.org/faq.html#quote>

Margaret Mead established the Institute for Intercultural Studies in 1944, for "advancing knowledge of the various peoples and nations of the world, with special attention to those peoples and those aspects of their life which are likely to affect intercultural and international relations."
"Cultural Anthropology has the potential to change the world. It can bring institutional accountability, facilitating transparency in political and social matters It encourages 'big picture' understandings that allow us to appreciate important problems in deeper and broader ways than we might otherwise. It possesses tools that anyone, anthropologist and non-anthropologist alike, can use to bring social transformation. The problem is that today cultural anthropology operates within certain contexts that limit this potential. The field's potential remains to be realized."— Rob Borofsky, Why a Public Anthropology?*
*Why a Public Anthropology? Robert Borofsky is available as an e-Book download from the Center for Public Anthropology web site at <http://www.publicanthropology.org/books-book-series/why-a-public-anthropology/>.
(After Prof. David Syring)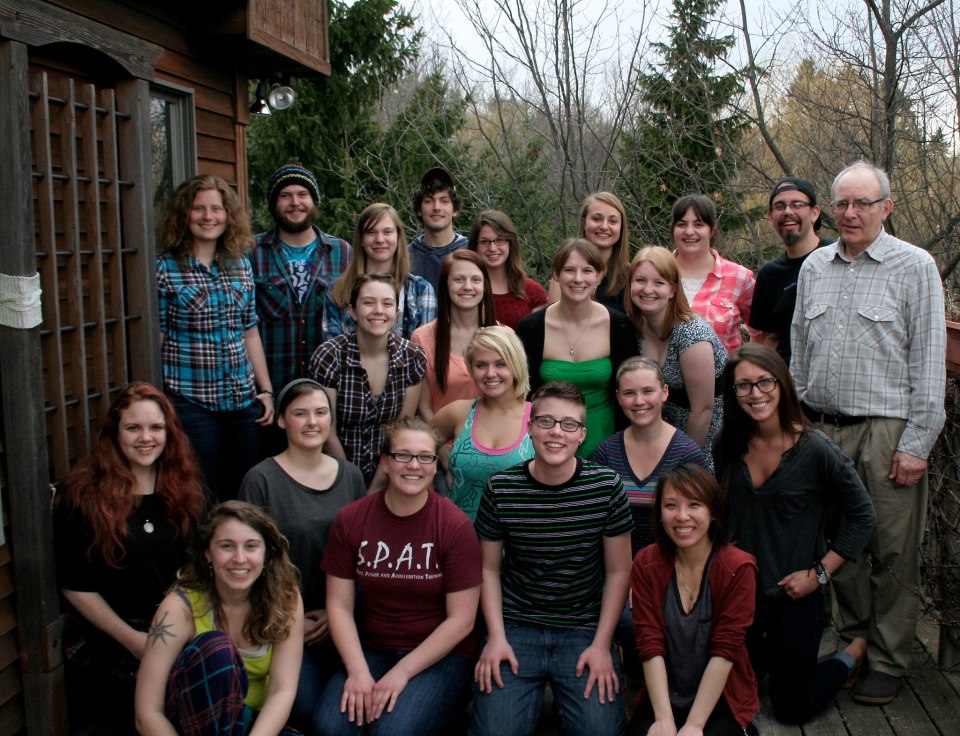 Senior Seminar, Spring 2013. "What an amazing group!"
Photo by Brittany DeNucci
If you have not used Moodle course management system before, please view the
orientation tutorial
.
Welcome to the Anthropology Senior Seminar