Tuesday 24 October 2006
Week 08 Day 15
| | | |
| --- | --- | --- |
| | | |
Tuesday 24 October 2006
Week 08 Day 15
1 Laura
2 Ashley

3 Brittany

4 Joe
5 Kyle
6 Krista
GCforum Topic 8

Ditching Dingle?

On Thursday, 26 October 2006, we're going to have a look at Ireland.

The big news this week in Ireland is that the
Irish residents [of Dingle will] vote on whether to dump their famous town's name

(Wednesday, 18 October 2006)
BBC News

What's in a name?

"In a well-known town by the sea in a remote and beautiful part of south-western Ireland,
there's history, politics, and commerce for starters."

Dingle name campaign website
Irish language law takes effect
course resource page for Ireland

"Dingle, or, to give it its proper, official name these days, An Daingean, is in County Kerry.
It's an old seaside town with a rich history."



"The change was part of the Irish government's efforts to protect and promote the ancient Irish language.
That's not an easy task, with English the dominant tongue in so many aspects of daily life."

Some "argue that the internationally-known 'Dingle brand',
familiar to people in the US, the UK and beyond,
is in danger of being lost."



Dingle harbour is famous for its celebrity dolphin 'Fungie'



Unlike in Greece, and Hungary, and Slovakia, and many other European countries,
"There is no precedent for an Irish town to have a bilingual name"

Kate O'Connor, who lives in the town, "wants to see the name Dingle
-- and the Irish name of Daingean ui Chuis alongside it -- restored.
She called last year's name change and the replacing of old road signs with the new version
'political correctness gone nuts'".

But aren't the Dinglers now really part of the EU,
and shouldn't they just "get on with it?"

Questions:

What is in a name?

Should the citizens of Dingle, Ireland, keep their well-known name,
or bow to the Irish law trying to protect the Irish language
-- "political correctness gone nuts," according to Kate O'Connor --
and get on with changing its name to An Daingean?

Why?

What difference does it make anyway?




Be sure to set your "Folder Selector"
in the main window
to the current topic
[use the "Reload/Main button" to get to the main window]

Set message for Topic 8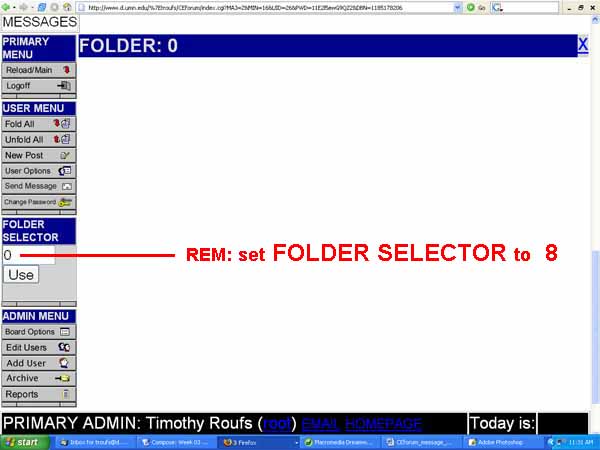 REM: If you have any questions, you can post them on the GCforum
or bring them up in class