Thursday 19 October 2006
Week 07 Day 14
Return Exam I

Note: if you took or will take a makeup exam, it may take several days for you to get your exam back

1 Stephanie
2 Brynia
3 Krista
4 Lauren S.
5 Lauren A.
GCforum Topic 7
On Tuesday, 17 October 2006, The Minneapolis StarTribune
carried an article on the Druids celebrating at Stonehenge in England



"Druids perform a pagan Halloween style blessing ceremony at Stonehenge
in Wiltshire, southern England, Tuesday, 17 October 2006,
to celebrate its inclusion on a global shortlist to decide the seven wonders of the modern world."
BBC News

Stonehenge '7 Wonders' finalist

Wiltshire - Stonehenge
Wiltshire - About Wiltshire - One of the New Seven Wonders?
Stonehenge resource page
The Druids' Voice
M E g A L i T h i A - The Druids and Stonehenge

"The 5,000-year-old landmark is one of 21 finalists of the international poll,
results of which will be announced on 7 July 2007, in Lisbon, Portugal.
Twenty million votes have already been received,
including many from India (Taj Mahal), China (Great Wall) and Peru (Machu Picchu)."

Fifteen of the finalists are in countries that we cover in Global Cultures

Visit the New 7 Wonders HomePage

Old and new in Seven Wonders poll



The 21 Wonder Wannabes

The Acropolis, Athens, Greece
Alhambra, Granada, Spain
Angkor, Cambodia
Chichen Itzá, Yucatan, Mexico
Christ Redeemer, Rio de Janeiro, Brazil
The Colosseum, Rome, Italy
Easter Island Statues, Chile
Eiffel Tower, Paris, France
Great Wall, China
Hagia Sophia, Istanbul, Turkey
Kiyomizu Temple, Kyoto, Japan
Kremlin/St. Basil, Moscow, Russia
Machu Picchu, Peru
Neuschwanstein Castle, Füssen, Germany
Petra, Jordan
Pyramids of Giza, Egypt
Statue of Liberty, New York, USA
Stonehenge, Amesbury, United Kingdom
Syndey Opera House, Australia
Taj Mahal, Agra, India
Timbuktu, Mali
Questions:

What global place would you nominate
as one of the "New 7 Wonders" of the world?

Why?
Be sure to set your "Folder Selector"
in the main window
to the current topic
[use the "Reload/Main button" to get to the main window]

Set message for Topic 7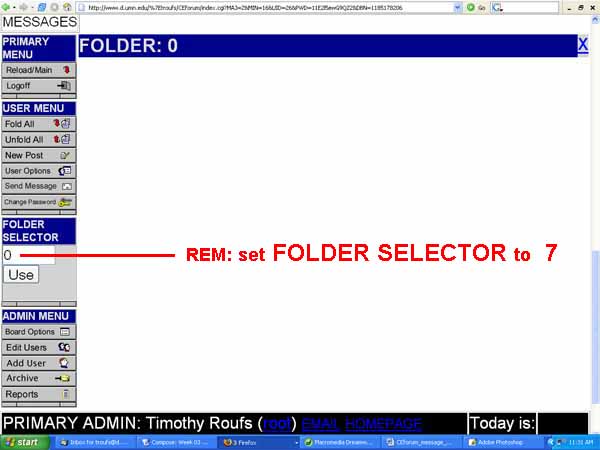 REM: If you have any questions, you can post them on the GCforum
or bring them up in class
Old Business