Food Trivia
Week 2 First Question

What would Willie Nelson's Last Supper be?
One what?
Week 2 Second Question

What were the American frontiersman Kit Carson's Last Words?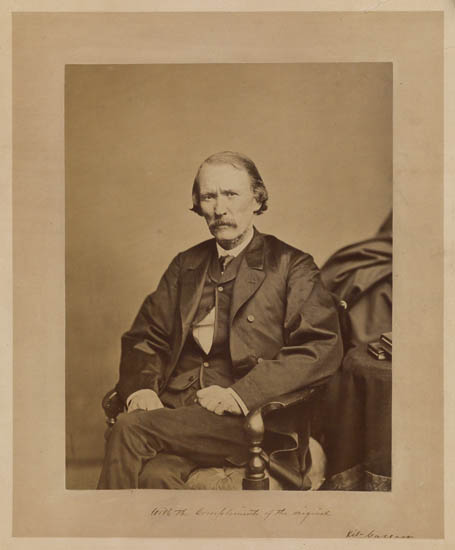 "This is the last picture of Carson, which was taken by photographer James Wallace Black two months before his death. The portrait was made around March 20, 1868 during Carson's visit to Boston with Ouray and Ute chiefs. The print is signed by Carson and is the largest extant photograph of him." -- Kit Carson, Wikipedia
Week 3

Why, in Austria, is a Wiener schnitzel protected by law,
but a Weiner würst is not protected?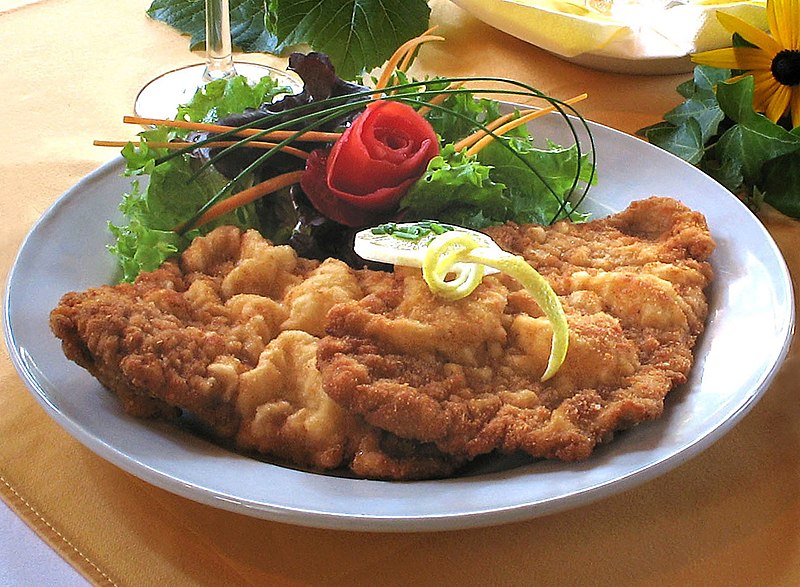 Week 5

If you had to eat a human,
which body part should you pick first?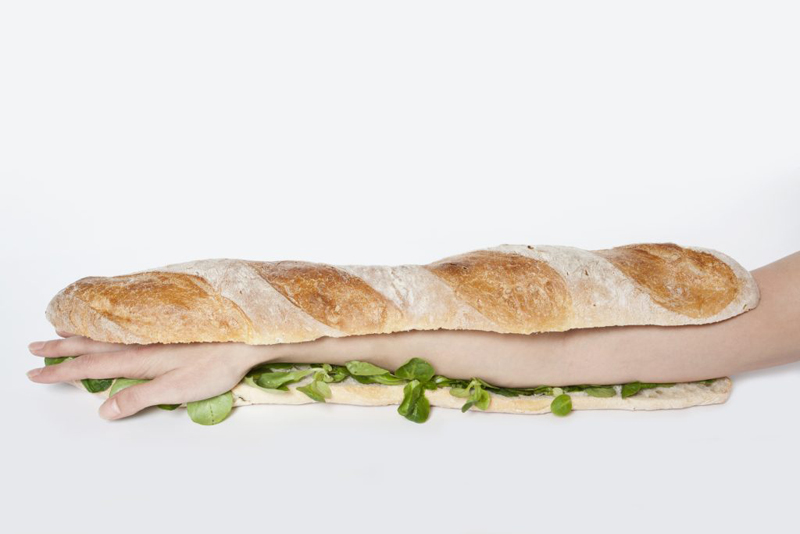 Photo by Paul Garnier/via Getty Images and PBS


And after you have finished the first few bites,
which parts would taste the best?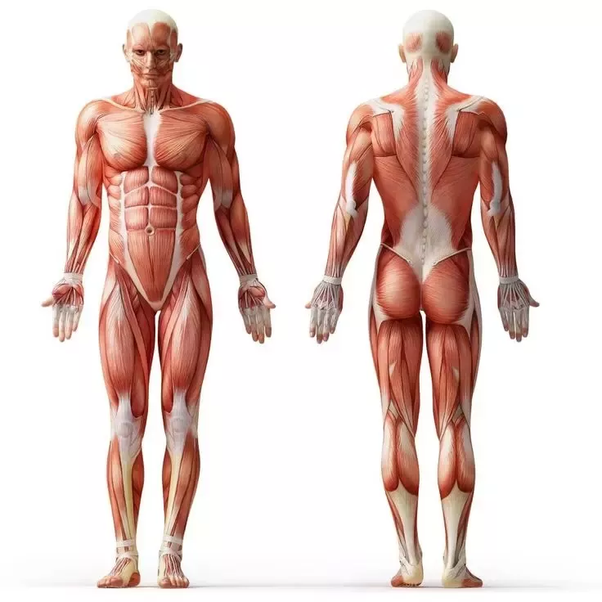 Human Musculature -- -- Quora (08 December 2017)


Week 7

In what region of Italy
do Italians traditionally eat
spaghetti with meatballs?
(It's tricky, like eating long spaghetti with a fork.)

Week 8

What do Italian biscotti (biscotti di Prado) and German zwiebach have in common?

Week 9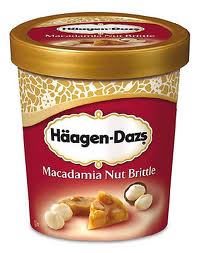 "Happy Days"
"High Life"
"Danish Delight"
It's a Family Name
Absolutely Nothing
Week 11



How much water does it take to grow a hamburger?
Week 13
Are you really what you eat?
Week 14

What religious food prohibitions do Buddhists have?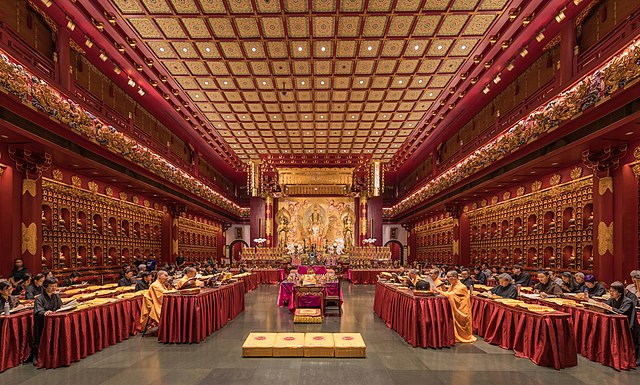 Buddhist monks and nuns praying in the Buddha Tooth Relic Temple of Singapore
Wikimedia


How much water does it take to produce a chocolate bar?
'QUIZ: What Does Food Symbolize In Art? Test Your Knowledge
--  Natalie Jacewicz, NPR, The Salt: What's on Your Plate (07July 2016)