Brief Review: Week 4 Day 7 Panel Ch. 1 Group "Anthropological Perspectives on Contemporary Human Problems"
TR: One sentence summary:
". . . because our problems are cultural problems . . . they will not be solved by a narrow technological approach, [they require] a careful assessment of the way the world is culturally organized in relation to the full range of cultural possibilities" (p. 29).
Fox, Robin. The Tribal Imagination: Civilization and the Savage Mind. Harvard University Press, 2011.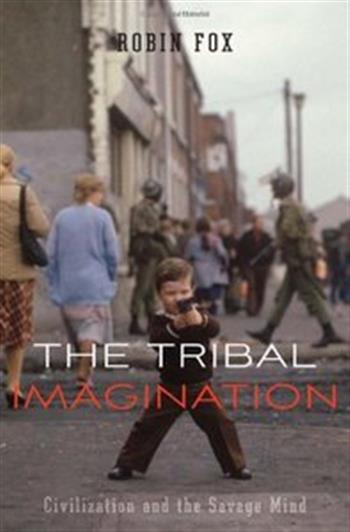 compare The Tribal Imagination with . . .
Misguided Nostalgia for Our Paleo Past -- Marlene Zuk, The Chronicle Review (18 February 2012)


Ch. 1 "Glossary," pp. 29-32
[You shoud be able to comfortably use all of the terms in a job interview]