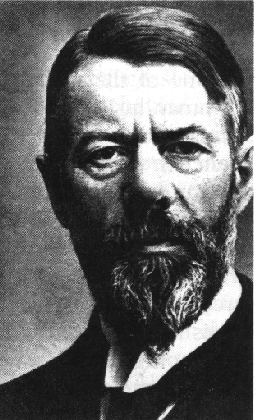 Max Weber: The tradition of conflict theory has grown tremendously since the late 1960s in the U.S. There are a variety of approaches within the conflict tradition drawing from both Karl Marx and Max Weber.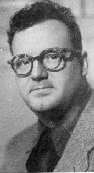 If time permits, we will discuss C.W. Mills, the person who brought conflict theory into the mainstream of sociology; Lewis Coser , one of a few people who has ever cared to try and blend functionalism with conflict theory (He produces an interesting look at the functions of conflict for society.) and; Ralf Dahrendorf, probably the real founder of contemporary conflict theory. He so modified Marxism in the 1950s that today Marxist sociology and conflict sociology are often considered the same.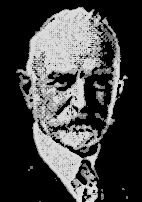 George H. Mead is often consider one of the founding fathers of Symbolic Interactionism
a product of American Pragmatism and German Idealism.





Jane Addams: Considered part of the Chicago School of Interactionism, was more applied and founded Hull House in Chicago.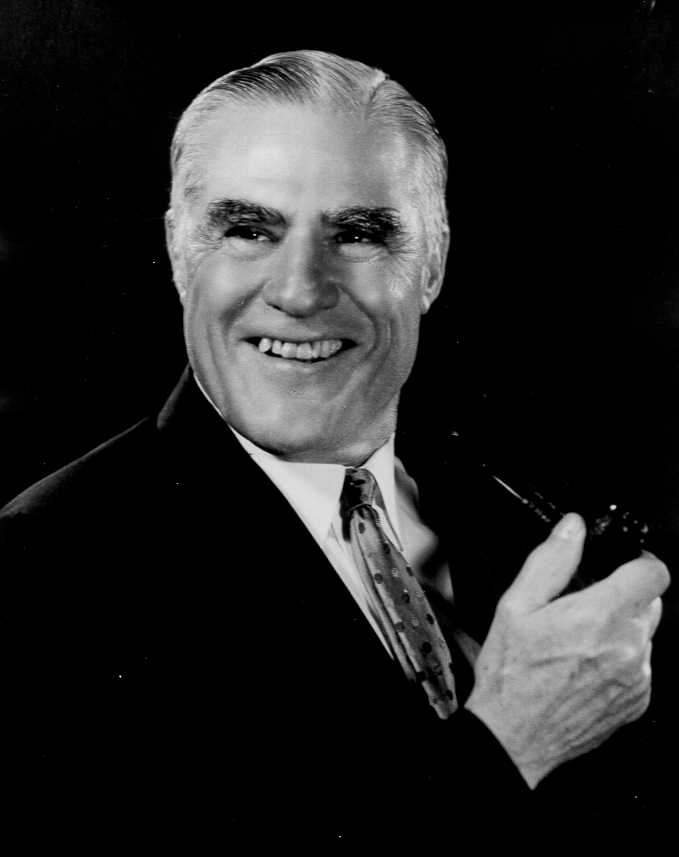 Herbert Blumer is given most of the credit for founding the approach and providing it with it's name.



Munford Kuhn and the Iowa School of Interactionism: Just who am I anyway?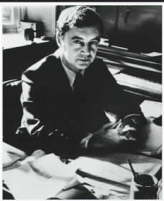 Dramaturgy Theory:, In this approach, all the world is a stage - so get your act together.


Required
Mead, Mind, Self, and Society
Mead, The Genesis of the Self and Social Control
Mead, The Social Self
Mead, The Behavioristic Account of the Significant Symbol

Cooley, Primary Groups
Cooley, Looking-Glass Self

Goffman, Embarrassment and Social Organization
Goffman, The Arts Of Impression Management
Goffman, The Presentation of Self in Everyday Life - The Front
Suggested
Mead, The Mechanism of Social Consciousness
Mead, Natural Rights and the Theory of the Political Institution
Mead, Scientific Method and the Moral Sciences
Mead, The Philosophy of John Dewey
Mead, Cooley's Contribution to American Social Thought
Cooley, Political Economy and Social Process
Cooley, The Theory of Transportation Addams, The Belated Industry
Addams, Trade Unions and Public Duty
Jane Addams, The Spirit of Youth and the City Streets
Addams, The Modern Devil-Baby

Cooley, The Roots of Social Knowledge
Cooley, The Process Social Change
Cooly, A Theory of Social Causation Discussion
Cooley, Social Consciousness

W.I. Thomas, The Unadjusted Girl

Bourdieu, Social Space and Symbolic Power